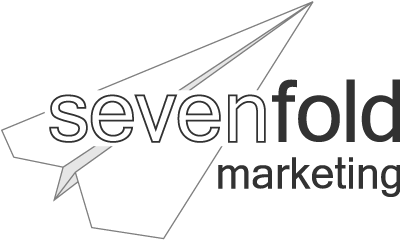 Marketing is a necessity, not a luxury. It is the catalyst that sparks growth, inspires sales and fosters the evolution of your business to meet your vision.
We understand that in a small business model, the payroll cannot always support a full-time marketing position. Our à la carte service suite allows you to get the essential marketing support you need without breaking the bank.
Whether your business is in its developmental stage or ready for the next plateau, our expertise can be the guidance and assistance you are looking for.
We help make your ideas take flight.